Attention BCTC Students: When you complete an on-line assignment, be sure to email your instructor so that you get credit for your work. Email addresses are found under Staff on this website.

Instructions for accessing online assignments is scrolling under our News Feed. You can also find these instructions as a PDF file under Documents > How to Access Online Assignments.

Dear Friend of BCTC Skills USA: We are excited to team up with Hoss's Steak and Sea House to raise money for a very worthy cause. Please consider visiting the Hoss's location(s) listed below on 3/8/2020 to aid us in raising money to benefit BCTC Skills USA. Print this email and present it on 3/8/2020 at Hoss's in , , Bedford Hoss's will then donate 20%* or 25%** of your total check paid to BCTC Skills USA *To qualify for the 20% payout, our group must have a minimum of $300.00 in total pre-tax food and beverage sales. **To qualify for the 25% payout, our group must have a minimum of $1,200.00 in total pre-tax food and beverage sales. This applies to a one-day, single location, pre-scheduled event. The purchase of gift cards is not included as part of your organization's community fundraising totals. DISTRIBUTING INVITATIONS ON HOSS'S PROPERTY IS STRICTLY PROHIBITED AND WILL DISQUALIFY OUR ORGANIZATION! Thank you for your cooperation! Group #123562

Bedford County FFA Members are selling soy-candles and goat milk soap as a fundraiser. Sale ends November 22, 2019. Contact a FFA member to place an order or contact Scott Myers.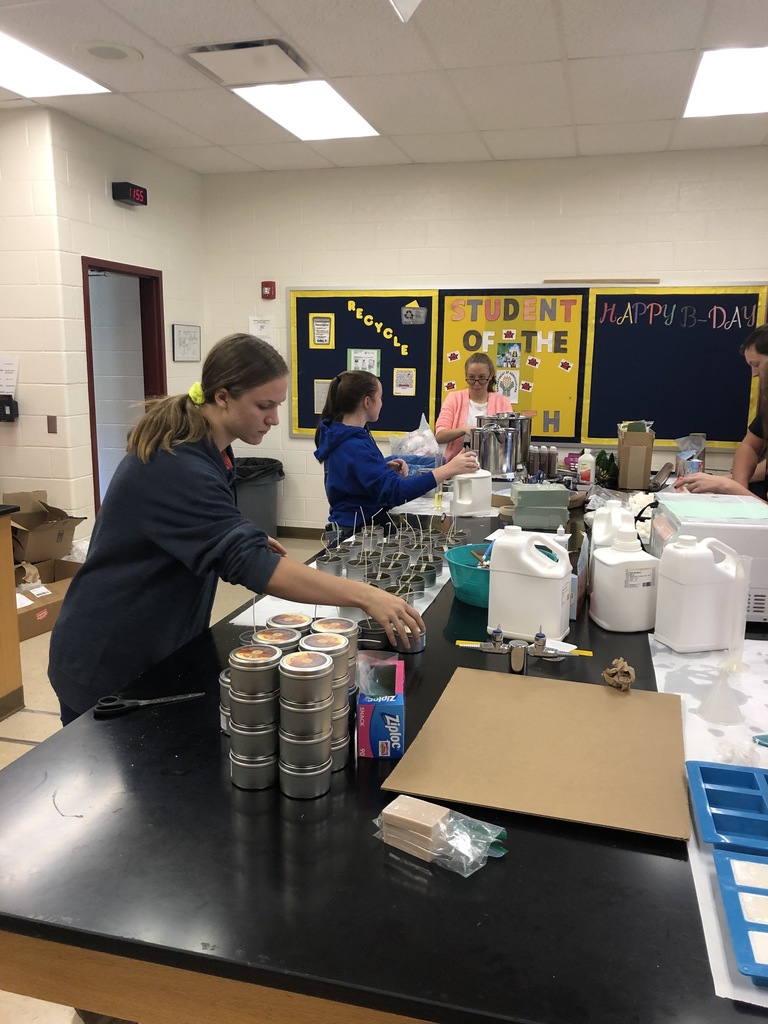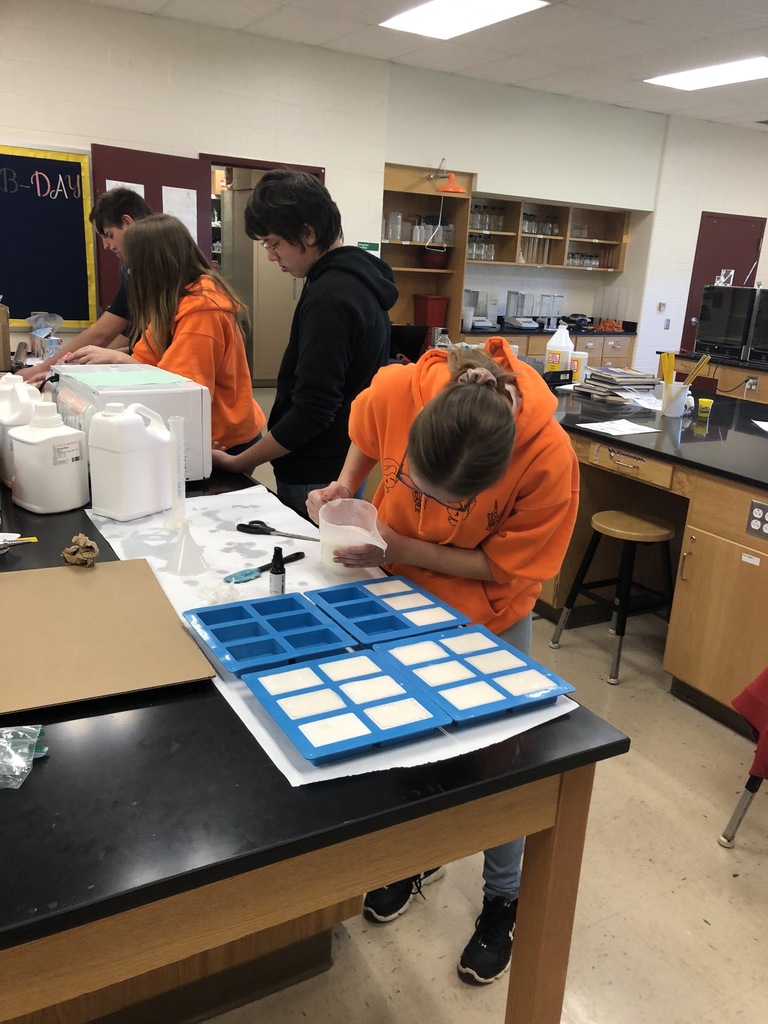 We are currently selling used equipment through an online auction service. This includes tools/equipment from every program such as welders, hand tools, various woodworking tools, and many other items. Items can be found on Municibid.